20 REP HYROX STRENGTH CYCLE - WHAT TO EXPECT: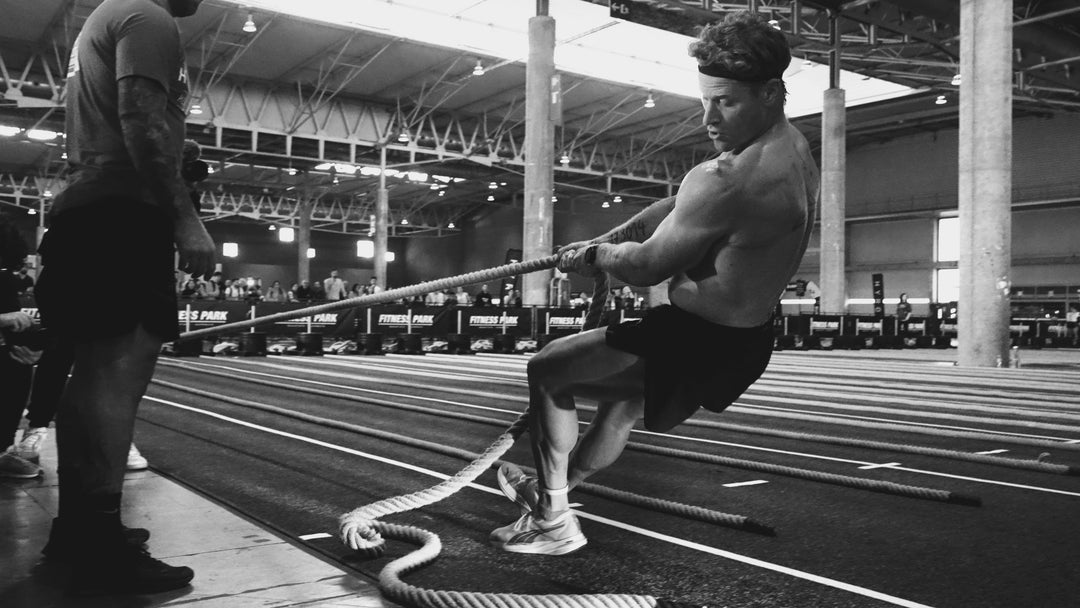 8 weeks of structure training focused on getting stronger in the gym so that you can race harder on course. 
Your muscles will develop a higher ability to deliver energy to your leg muscles under high stress and high heart rate (very similar to the HYROX experience)
Your goal is to do little to no cardio during this time so that you get as much progress as possible from this guide. 
Make sure to pair this plan with proper nutrition. If you want to get the most from this program you can't only focus on the time spent in the gym.