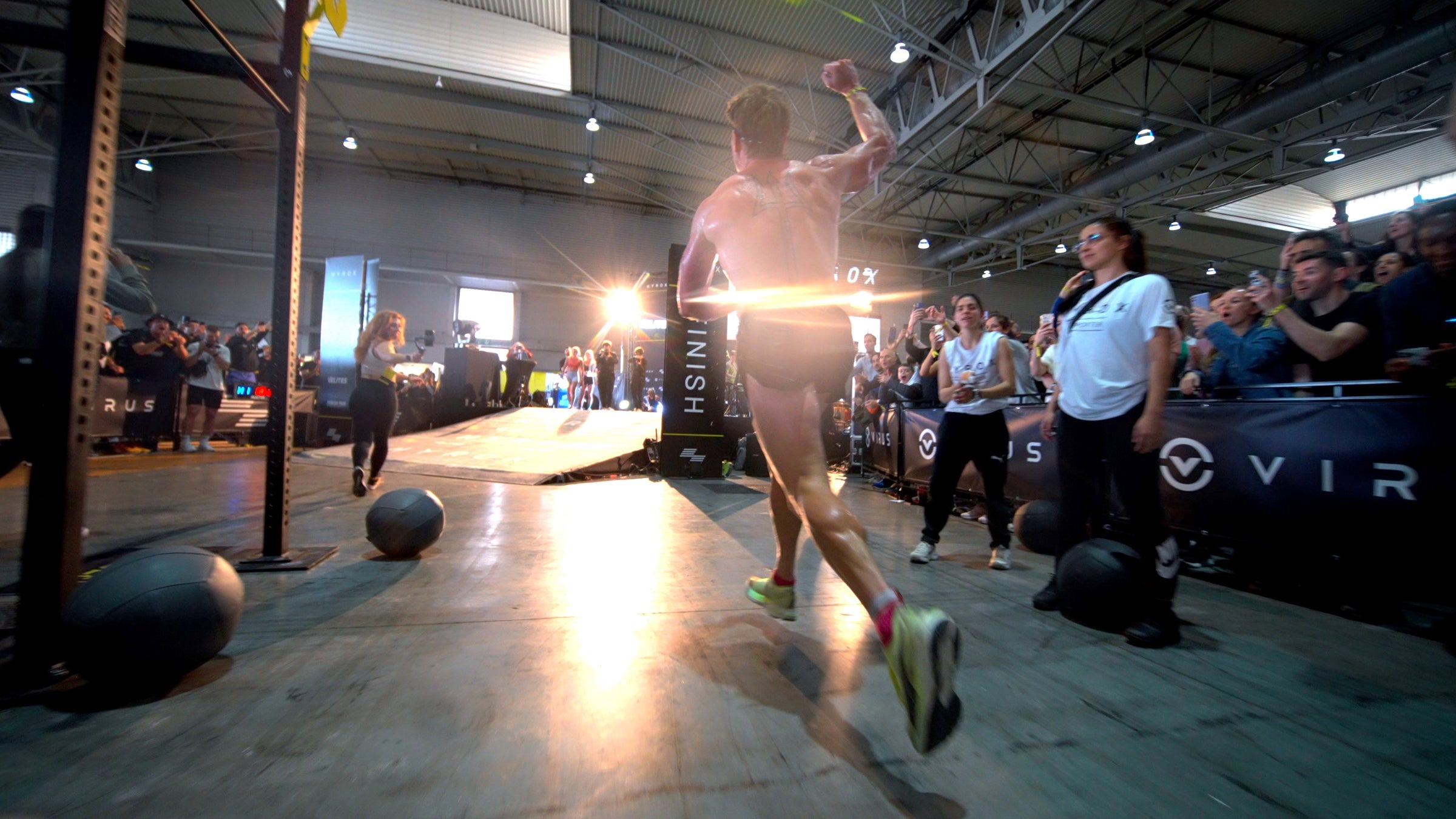 Be your strongest, be your best with HAOS Training.
HAOS HYROX TRAINING GUIDES
Train with the 3x HYROX World Champion and 4x World Record holder Hunter McIntyre.
HUNTER'S ACADEMY OF STRENGTH
With over a decade worth of training experience, our mission is to help educate you so you can become your best self. This is the online-training community you have been looking for.