Take your training to the next level
HAOS Academy Coaching is a one on one experience designed to bring out your peak performance.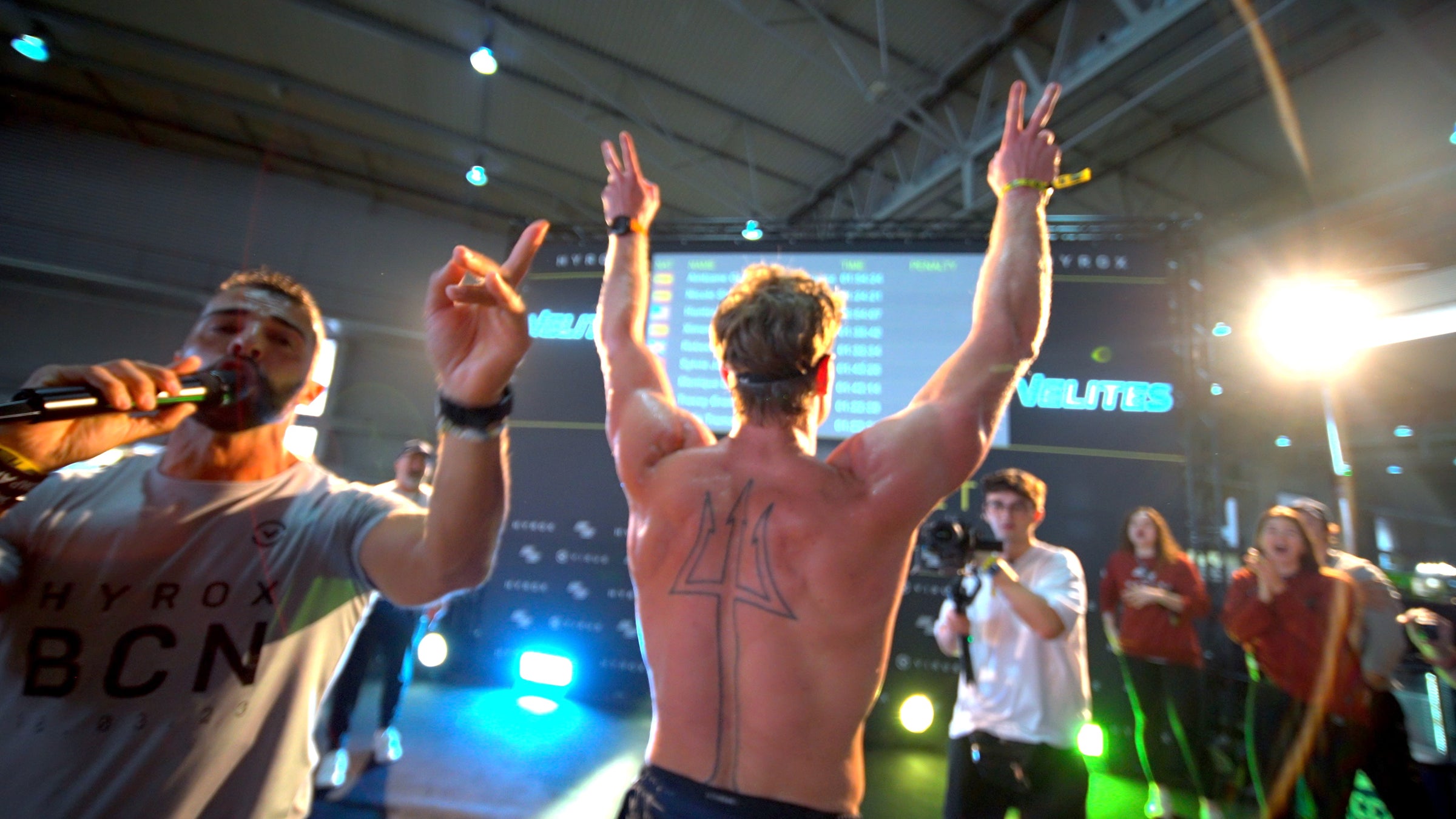 1000's of Athletes on Podiums Worldwide
How does it work?
Each of us has a formula that brings out the best in us. We test, then we train! Our coaches help build you your formula that will take you to the next level.
This tier of training is for athletes who are looking for breakthrough performances. Ex. qualifying for world championships in their sport, losing 30lb or PR'ing their 5k by a minute.
This level of training takes serious commitment and focus on both the athlete and coaches behalf. Three month commitment is expected to see best results.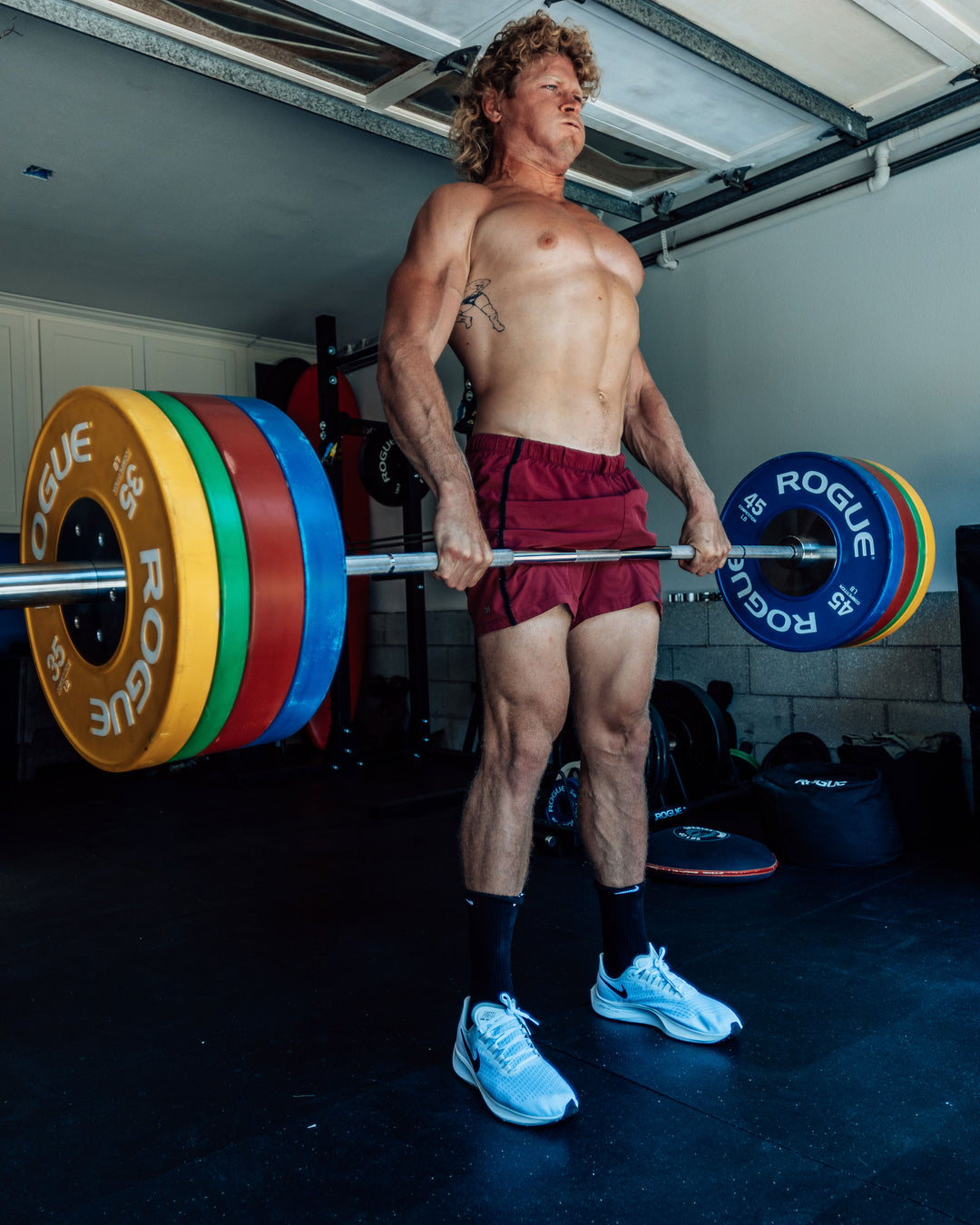 " I have accumulated 10 World Titles & 6 World Records covering 3 different sports. If you want to know the championship formula, you have come to the right place. "
MEET OUR COACHES
HUNTER MCINTYRE
10 World Titles and 6 World Records are just some of the collection of medals Hunter has won over the years. He has also been featured on Sports Illustrated Top 50 fittest athletes. His credentials for fitness and racing cover the last 13 years. He's helped transform 1,000's of athletes from average joes, to top contenders. Hunter has been to the top of the mountain and he wants to help you reach your dreams too.
APPLY NOW
PARKER GREGORY
Husband, father, triathlete, coach and trainer for over 10 years. Our programs are specially designed with you in mind! I want to help you hit your goals and realize YOUR potential- not someone else's. Everyone has a different starting line, and we need to focus on yours.
APPLY NOW
HAOS Motto
Biceps Win Races. We like to train hard and always want to be the best at what we do when it comes to winning. "Hunter coined a phrase that surely drove the gel-swilling, shin-splint-afflicted masses insane: Biceps Win Races. In this Men's Journal article, he goes on to further explain "I had just won a big race against a guy I'd been chasing for years. I won it on the hoist and pummeled it. It was my biceps that got that thing up. When I got across the finish line, I flexed this big, front double biceps post and thought, 'My biceps won that race.'"
READ FULL ARTICLE