A true hybrid strength + conditioning regimen, Pro is the athlete's program.
Specifically designed by Hunter himself, and is modeled after his annual periodization training program. Consisting of a true hybrid strength + conditioning regimen, HAOS PRO is divided into training blocks and encompasses a full training year.
This is highly beneficial for athletes who look to improve their overall fitness, athleticism and performance, and has an amazing crossover to most sports.
Whether you're a Hyrox or Deka athlete, or you're looking to get in top-notch shape during off-season TO ANOTHER SPORT, Pro is THE PROGRAM FOR YOU. Each cycle generally focuses on 3 weeks of hard work followed by a week of lowered volume as a recovery week. EACH SPECIFIC CYCLE  LASTING 8-16 WEEKS. 
THIS IS WORLD'S TOP Hyrox and Dekafit TRAINING PROGRAM.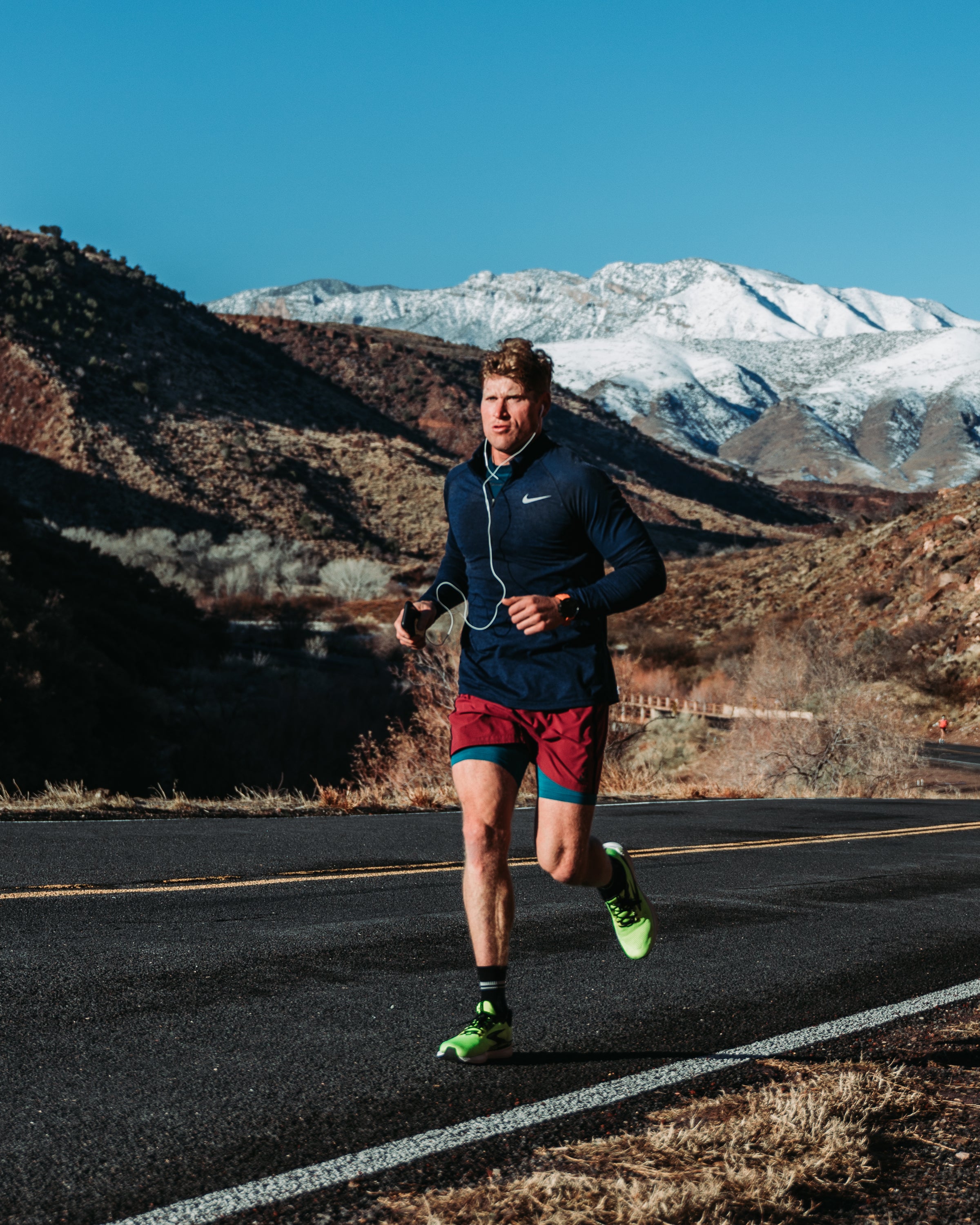 Who Is This For?
HYROX, DEKA, Spartan competitor, Marathoners, Crossfitters, Ironman, Military PT Tests, Rugby Players.
Time Commitment & Frequency
1-2 session daily, 6x per week on average. 45 - 90 mins. Endurance sessions can last up to 3 hours total.
Experience Level
Any. Scaled to your fitness capabilities.
Equipment Needed
Free weights, machines, pull-up bar, rower, skierg, assault bike, standard bicycle (or stationary) sled, plyo boxes, KBs, DBs, resistance bands. Substitution options available.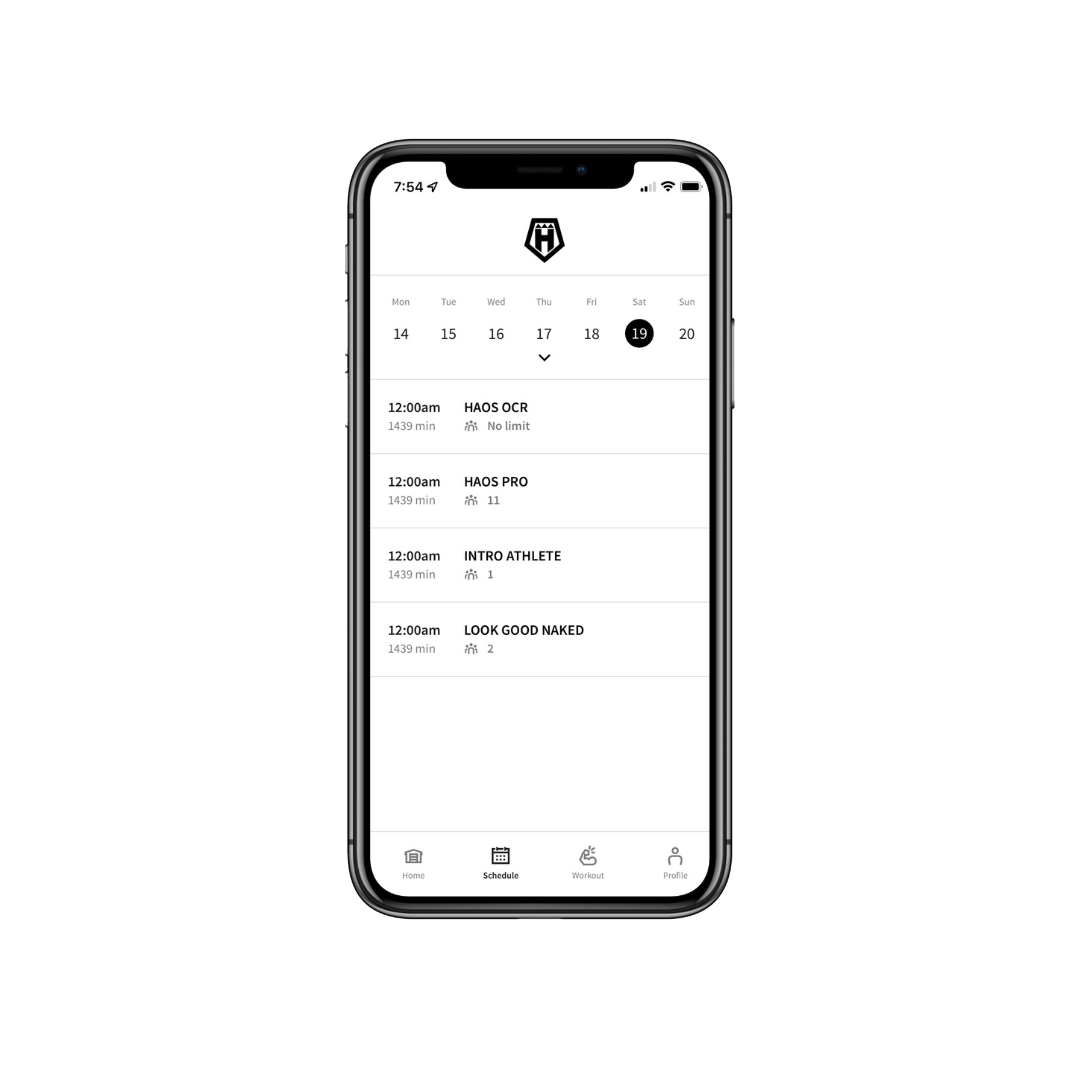 MEMBERSHIP BENEFITS
Access to All Programs
Exclusive Facebook Group
Coaching Support
Nutrition Advice
Instructional videos
HAOS designs workouts in 4 different program models: Pro, Look Good Naked, OCR, and the Intro Athlete. Tap 'Workout Programs' at the top of the page for a detailed description. Hunter and our team will upload workouts on the app, Wodify, every week. Our programs are designed with a structure of progressive overload and periodization. HAOS also offers one-on-one coaching to focus on your specific needs and goals!
Each program will vary, and required equipment will be listed in the description of our "Workout Program Tab". Equipment includes dumbbell weights, stationary machines, erg machines (ski, row, bike), assault bikes, medicine balls, sleds, kettlebells, dumbbells, pull-up bars, and plyo boxes. The frequency of each of these is dependent on the specific program and specific training cycle.
No problem! We're a perfect program for you if you have limited equipment. Check out our Intro Athlete program!
Depending on the program, our shortest workouts are found in Intro Athlete and take for 30 minutes to complete. Most of our other programs take between 45-90 minutes to complete.
Yes! The Intro Athlete Program is for all fitness levels, but many beginners are partial to this because the movements, while effective, are simple and easy to learn. Additionally, all of our programs give you the option to scale the workouts to your fitness capabilities.
Ask our team! Our coaches are eagerly awaiting to assist you by providing you with a thorough analysis of how to perform a certain workout or movement, and are even happy to provide instructional videos!
The training is divided in specific cycles to focus on a given aspect of training. For example, HAOS Pro will go through a 2-month strength cycle with the focus being on strength and muscle development while maintaining aerobic conditioning. Other cycles will include more volume and aerobic conditioning. Annual periodization is the key to ensuring your progress!
Yes! Please ask us if we can personally assist you with 1:1 coaching to allow you to reach goals specific to you!
Sign up and learn more here: 1-ON-1 COACHING
The Customer care team is standing by to help you with questions, concerns about your membership.  If you want to cancel your membership, please email haostraining@huntermcintyre.com