What Our Members Are Saying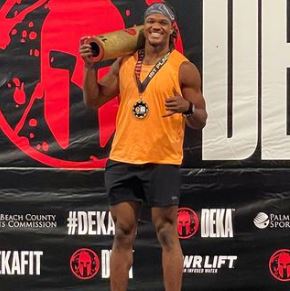 I can control my fitness level, my training commitment with HAOS Training, and doing what it takes to improve.
 That's what Kaizen is about, continuous incremental
improvement
- CURT M.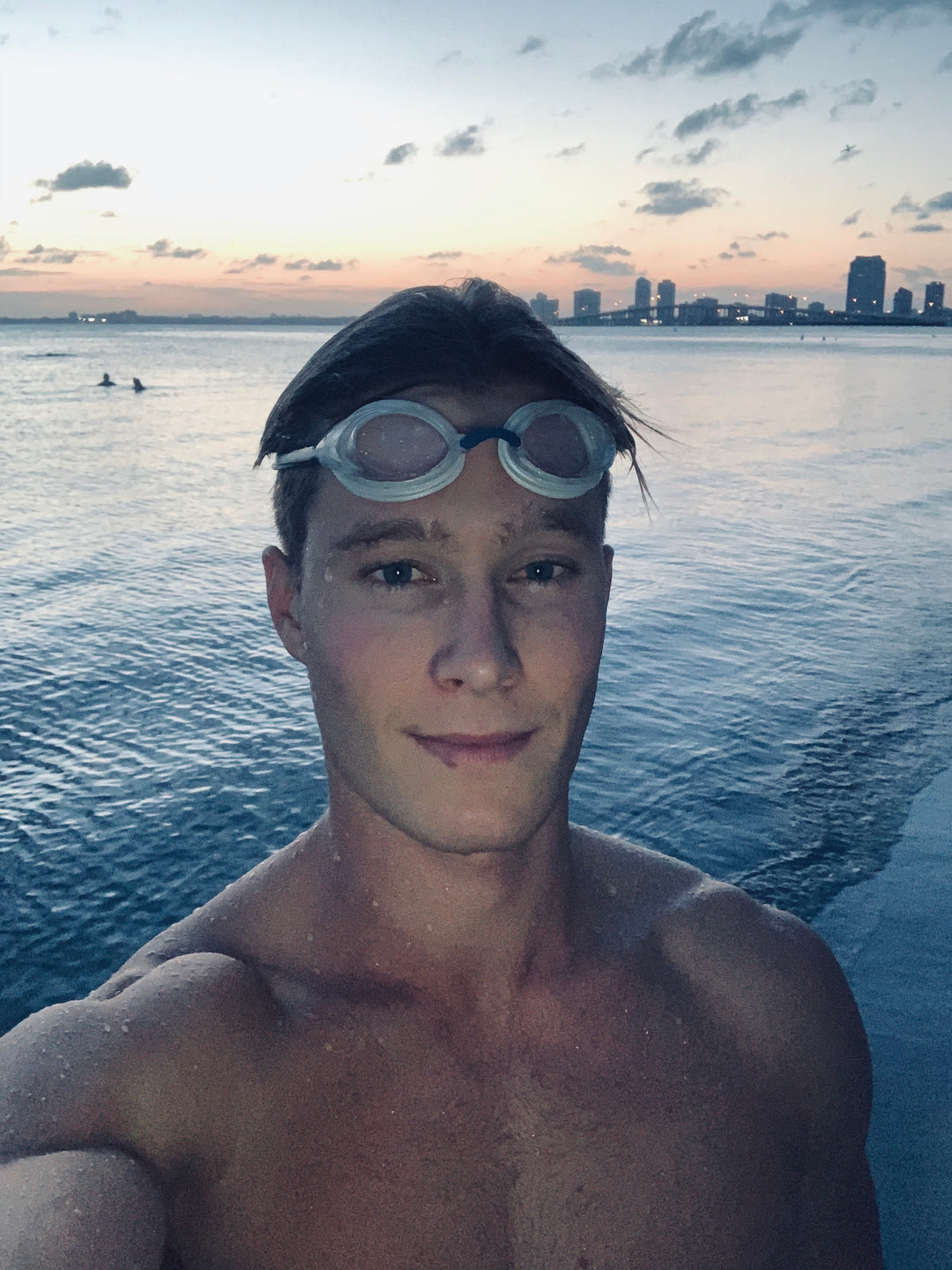 I used the HAOS Pro program for a year to prepare for the Air Force Special Warfare selection course. I made it through and set a couple new course records along the way.
HAOS Pro kept me in shape and injury-free year round and had me feeling stronger and faster than ever before.
There's no better training program out there that combines strength and endurance. 
Thanks Hunter!
- Connor G.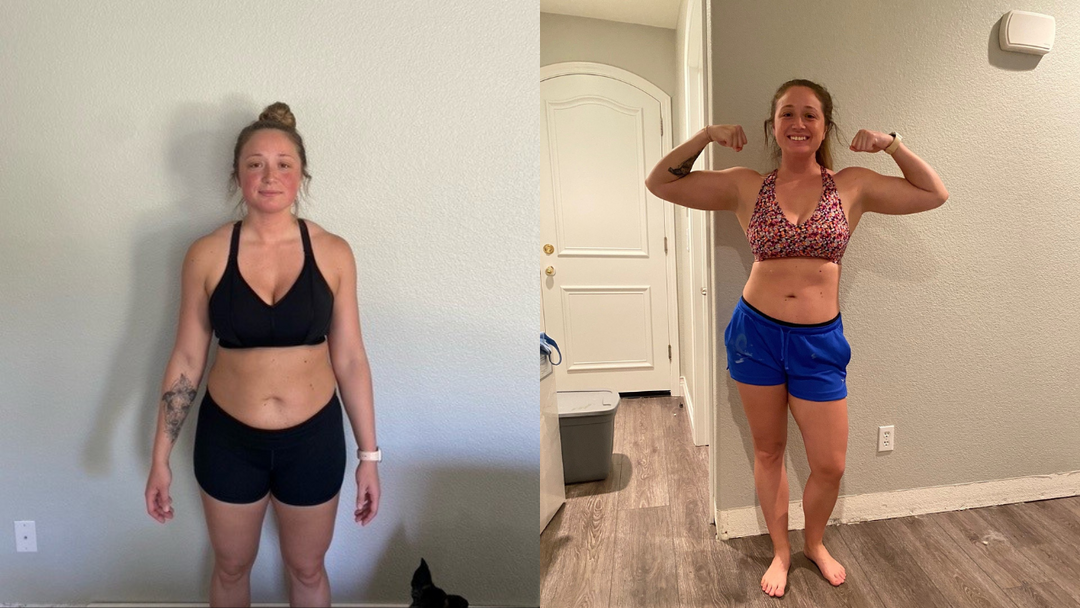 I have come so far since joining HAOS. I was in the best shape of my life in the beginning of 2020. When everything started shutting down because of covid, so did I. I gained a lot of weight and lost my muscle mass. I joined HAOS Training and decided I need to make a change and get myself back into shape. Hunter reccommended I started with Intro Athlete(formerly ABC) and just focus on strength. I then switched to OCR and Pro and I am finally feeling like myself again. I am running faster and Lifting more than I did in the past. I am so greatful for HAOS.
- Caitlin T.
Carolina Reaper Half marathon today and came out with a 3rd place finish!! Thank you HAOS Training for keeping me strong and able to jump into anything I want to do!!
- Tiffany R.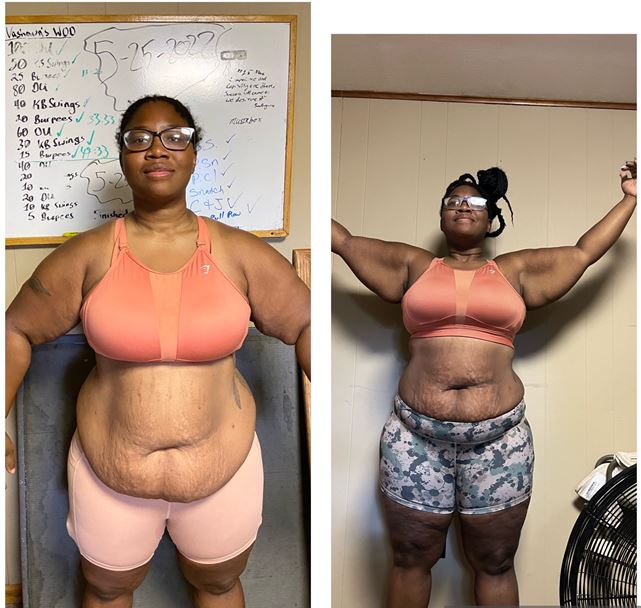 My progress with HAOS has been both physically and mentally noticeable. I have
found new 1RM on every single lift we have done in the programming. I am actually running now which is awesome!  
- Imani M.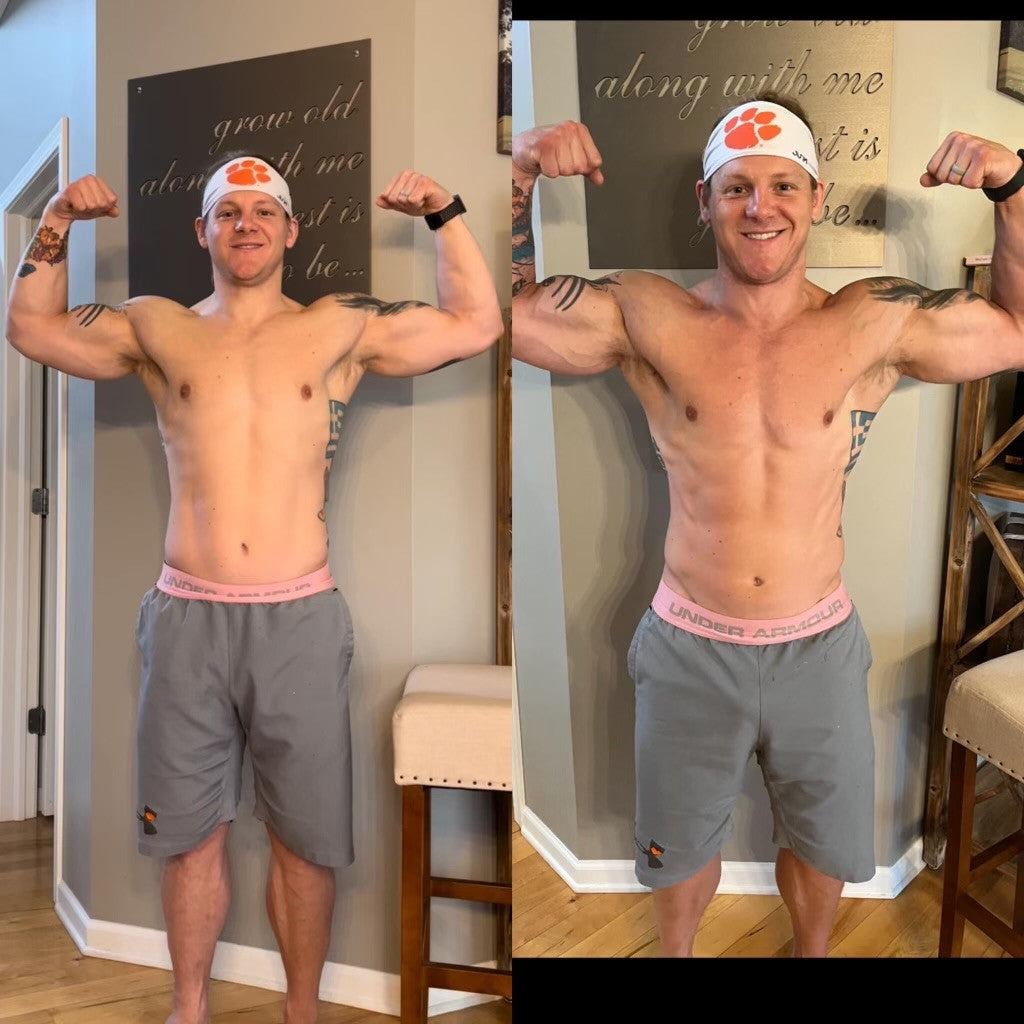 I maintained 190lbs over the 8-week Summer Challenge. Strength is UP! Ab count is UP as well. I love HAOS Training!
- AJ K.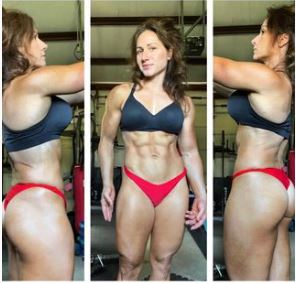 As a 44-year-old mother of four, my passion for progress has been reignited. I'm so grateful to be a part of HAOS programming because it really does make it possible to do it all & do it WELL!
After a few weeks of joining HAOS Training, I was seeing improvement in endurance running, aerobic capacity, and building strength.
- Jess W.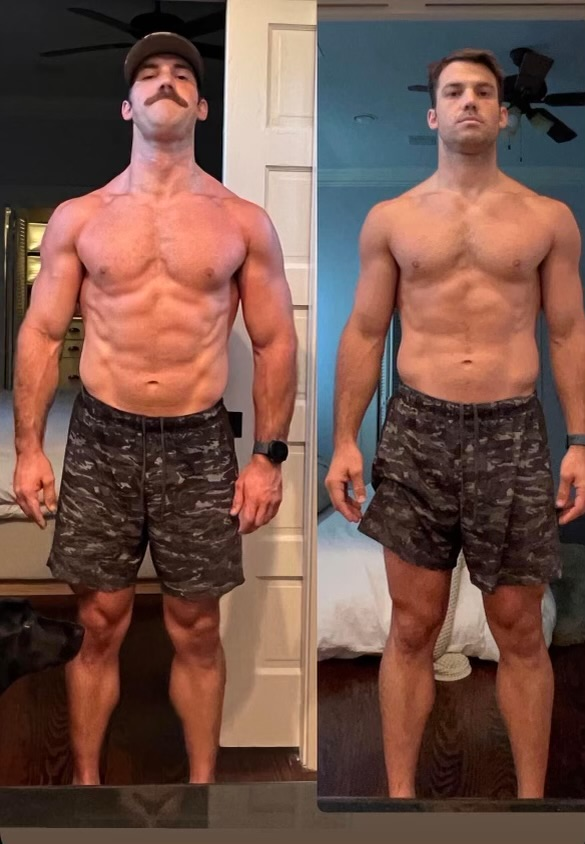 I weigh 182 on the right(pre-Summer Training camp), 185.5 today(on the left).  PR's include: Increased Bench from 215 to 265, Increased strict press 50lb db to
65lb db, and my deadlift is now 345lbs!! Thank you HAOS Training! 
- Kyle C.
Since joining HAOS, I've formed great workout habits where if I'm not able to workout out for a day, I feel like I've missed out, and I want to find a way to make it up. Very quickly, I've seen a tremendous change in my body where I've dropped fat and converted it to a large amount of muscle. Though I disagree with my son, he said, "you're ripped, Dad!" Not only that but the time it takes me to run a mile has decreased significantly. Im consistently increasing the amount of weights I'm lifting. Most importantly, I'm able to continue to perform at my peak for a more extended periods of time. The best example of my progress is at the most recent Spartan Stadion event; I finished 7 minutes before my friend, who is 20 years my Junior.
- Joshua S.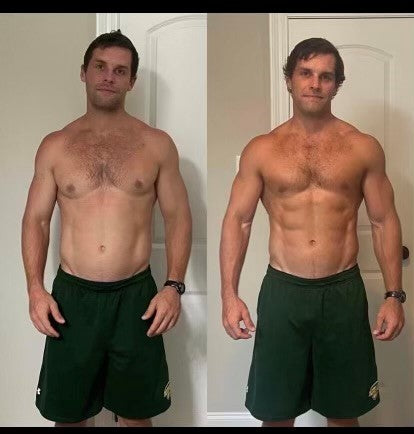 I maintained my weight for this summer challenge but I hit 2 lifetime PR's with
HAOS Training:
Bench:
245lb to 325lb
Squat
345lb to 405lb
- Marshall C.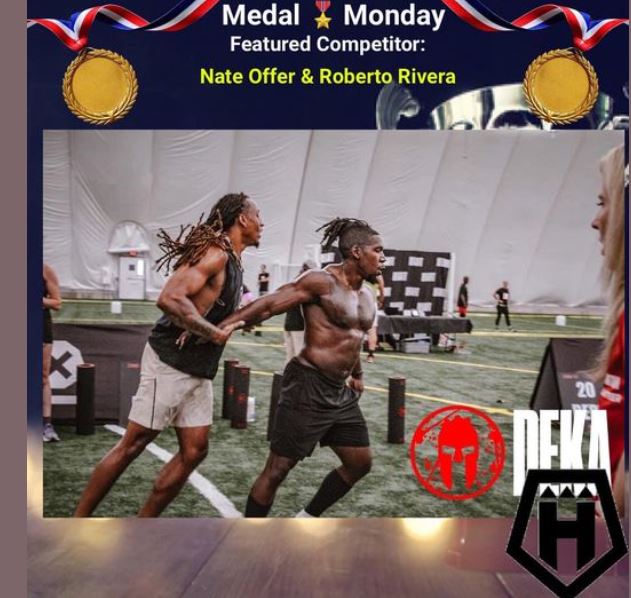 We are gonna become champions and be testimonies of ya
program! 2023!! 
Ya have no idea how much of appreciation have to be a part of this program! I always trained hard but was looking for a coach/coaches to help take me to the next level and see my blind sides!
- Nate O.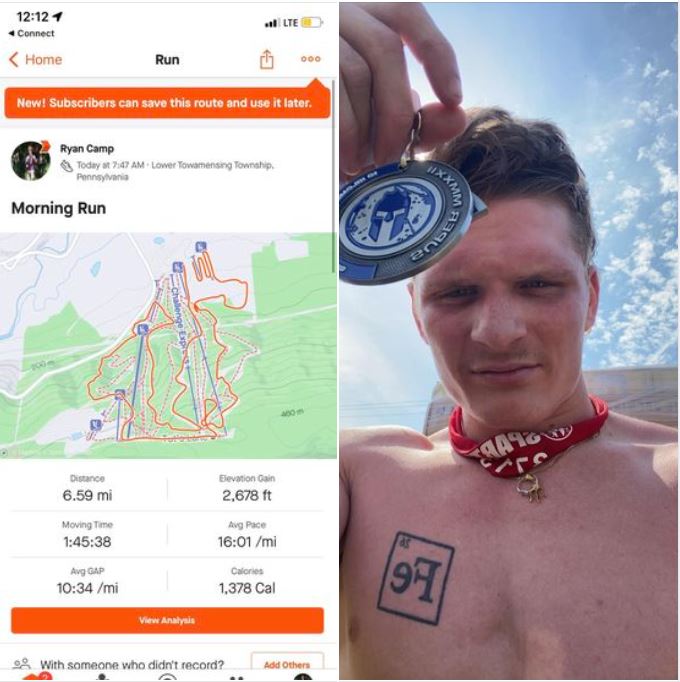 First Super and first age group race. Started my HAOS training last week so I'm excited to see how this improves as I turn myself
from a bodybuilder into someone who can actually run!
- Ryan C.